Happy Money Monday!
In honor of today's Money Monday, we're updating you about the exciting news over at the online magazine, DailyWorth. Founded 10 years ago by Amanda Steinberg, it has long been the go-to source of information for women's financial needs and questions, delivered in an honest way that Normal People can understand.
We've watched the online magazine itself go through many changes, including major newsletter design changes (we watch them closely for what is working or not working, as newsletter-based websites are very effective), and changes in editors and contributing writers. They even had a paid membership of experts at one point.
The New Owner of DailyWorth, Jean Chatzky
Jean Chatzky is the new owner, and she was an early investor in DailyWorth. Jean is the Financial Editor of NBC's TODAY Show, as well as the host of her own podcast, HerMoney, and the creator of the community HerMoney private Facebook Group.
How You Can Pitch DailyWorth
Our Super Sleuther Ashley Cox 🕵 is on the case to update Tin Shingle's Super Easy Media Contacts Database (available to All Access Pass Members at Level 4), verifying new or current Media Contacts at DailyWorth who would make a great fit for your feature idea.
You'll want DailyWorth if you want to gain exposure from a wide audience of women who are looking to improve their financial lives and make smart life and business decisions.
Ideas for Why You'd Pitch DailyWorth
This is a great source for service-industry experts who are looking to gain exposure for their brands, and want to be quoted as an expert - even if you're not a financial expert. If you know how to guide someone in the right direction of making a financially smart decision, this is an outlet to pitch.
Service Industry Ideas:
How you have mastered writing and/or designing proposals that get accepted.
How to get paid - and not ignored on an invoice.
How you've mastered being awarded grant money.
How to feed your family as a self-employed person.
How to work from home with kids (either big kids, or little kids...pick a focus).
How to employ your kids and pay them through your business (usually an accountant's trick).
Ideas for People Who Sell Products
Pitch perhaps less for the actual product, and more for the financially smart side of you and decisions you've made and learned from.
Did you finance your business using a creative solution?
What was your experience working with a bank?
Products that have to do with managing or saving money are of course great candidates to pitch!
Do you advise people on how to work with non-profits, or best ones to donate to?
So many ideas. These suggestions will get you started.
How to Hook In with DailyWorth and HerMoney
You want Jean on your side! She wants to know about the great money things you are doing. And you want her advice, and that of her community of experts. Start listening and reading. This will make your pitching easier, so that we can watch or read what you have to say!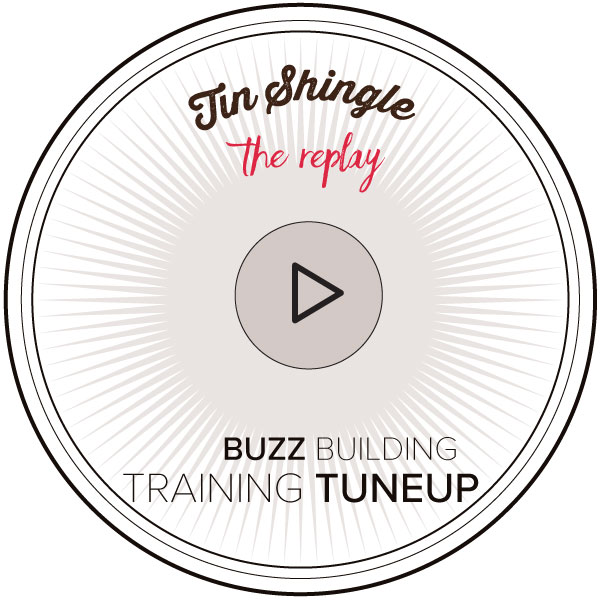 How To Be A Known Entrepreneur and Expert In Your Industry

So you want to be a go-to expert in your industry? Are you hoping to reach more people and get your message out there, building buzz for your business and your brand, but perhaps you're not sure where to begin? This Training TuneUps webinar will give you a jumpstart in the right direction.